Welcome to my Website!
Hello! My name is John Cummings. I am a student at George Mason University.
Here's a list of things about me:
I was given the nickname Thor; I wasn't fond of it at first, but my friend said it would stick. Without my needing to inform, I was approached by many and gaily called this nickname, so it did. For anyone who finds pleasure in this, unfortunately I go by John; but, if you do decide to call me this I will be only slightly embarassed.
I have two cats. Their names are Blackie and Lily. Blackie is quite old now, but still has a good coat of fur. He always begs for treats, every morning and every night; and sits in what used to be my sister's chair at the dinner table when my family and I eat. One of his favorite foods is spaghetti. We have had Lily for a little over a year now (since January 2017). Her gray and black striped coat looks like a tiger. She is very affectionate, funny, and sweet.
My Mom is an ex-hippie and my Dad is retired military.
An ode to academia I wrote in five minutes:
#2 Pencil
You trace my thought,
Record every mental knot.
Shade, sketch, and draw
My way through the bourgeois.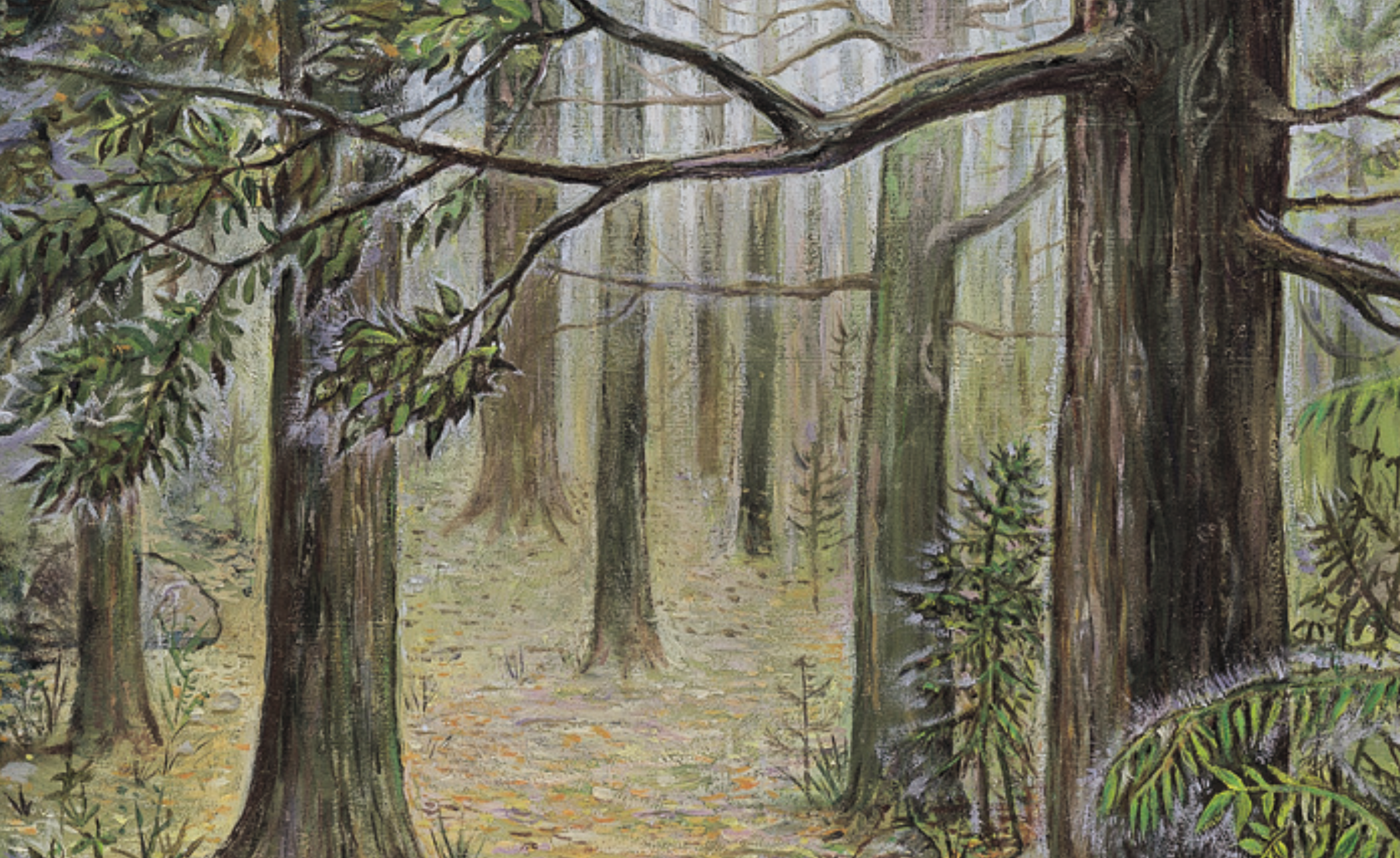 Click Here To View Project #1
Click Here To View Project #2
Click Here To View Final Project

This work is licensed under a Creative Commons Attribution-ShareAlike 4.0 International License.